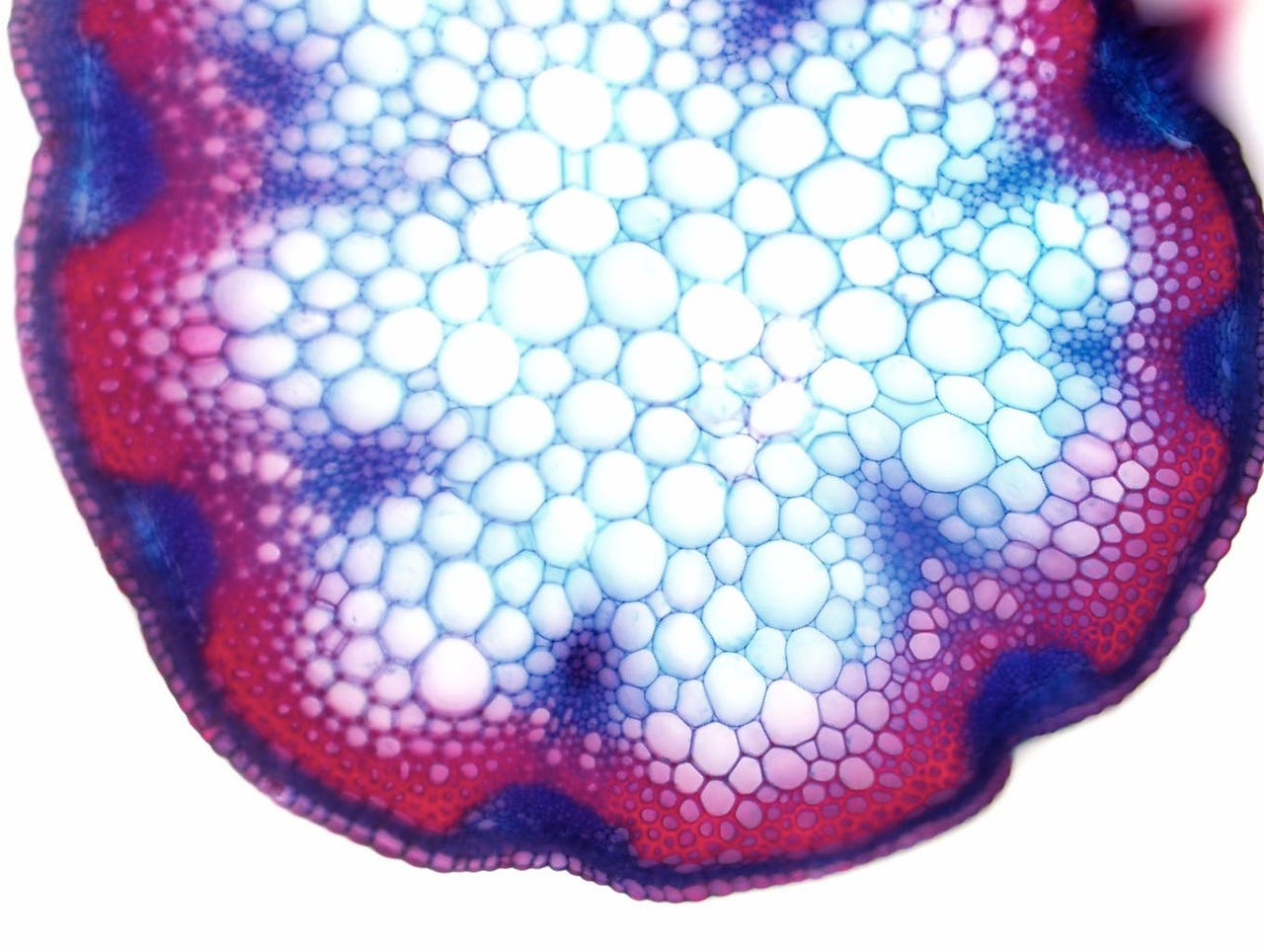 The 7th International Conference on Plant Cell Wall Biology
(PCWB2021)
June 27-July 1, 2021 @ Sapporo, Japan & ONLINE
Welcome to PCWB2021

Dear Colleagues,
We are pleased to host the International Conference on Plant Cell Wall Biology 2021 (PCWB2021) in Sapporo, Japan from June 27th to July 1st, 2021. PCWB is one of the largest conferences for plant cell wall researchers along with Cell Wall Meeting and Cell Wall Research Conference. To make PCWB2021 fruitful and exciting, we will try a hybrid conference including on-site and online sessions. We will accept oral and poster presentations in both sessions.


We are grateful to the organizers of Cell Wall Research Conference and Cell Wall Meeting for kindly agreeing to postpone their conferences by one year. These conferences are scheduled as below:
Cell Wall Research Conference in East Lansing, MI, USA, June 13-17, 2022
Cell Wall Meeting in Malaga, Spain in 2023
Plant Cell Wall Biology in 2024 (organizer will be selected in PCWB2021)
Cell Wall Research Conference in Vancouver, Canada in 2025
We thank for giving us an opportunity to hold PCWB2021 and hope that many researchers not only working on plant cell wall but also in related research fields join and enjoy the conference.
PCWB2021 organizers
Toshihisa Kotake (Chair)
Masatoshi Yamaguchi (Co-Chair)
Nobutaka Mitsuda (Co-Chair)
Misato Ohtani (Co-Chair)
Welcome to PCWB2021!
The 7th International Conference on Plant Cell Wall Biology (PCWB 2021) welcomes all plant cell wall lovers around the world.
Online-onsite Hybrid Meeting
The organizing committee is planning to organize PCWB2021 as a online-onsite hybrid meeting.
Special Focus Issue in Plant & Cell Physiology (Oxford University Press)
Special Focus Issue "The mechanics and biology of plant cell walls" will be edited in 2021 Autumn.


2nd Nov 2020: Website Open